Diagnostic Ultrasound Imaging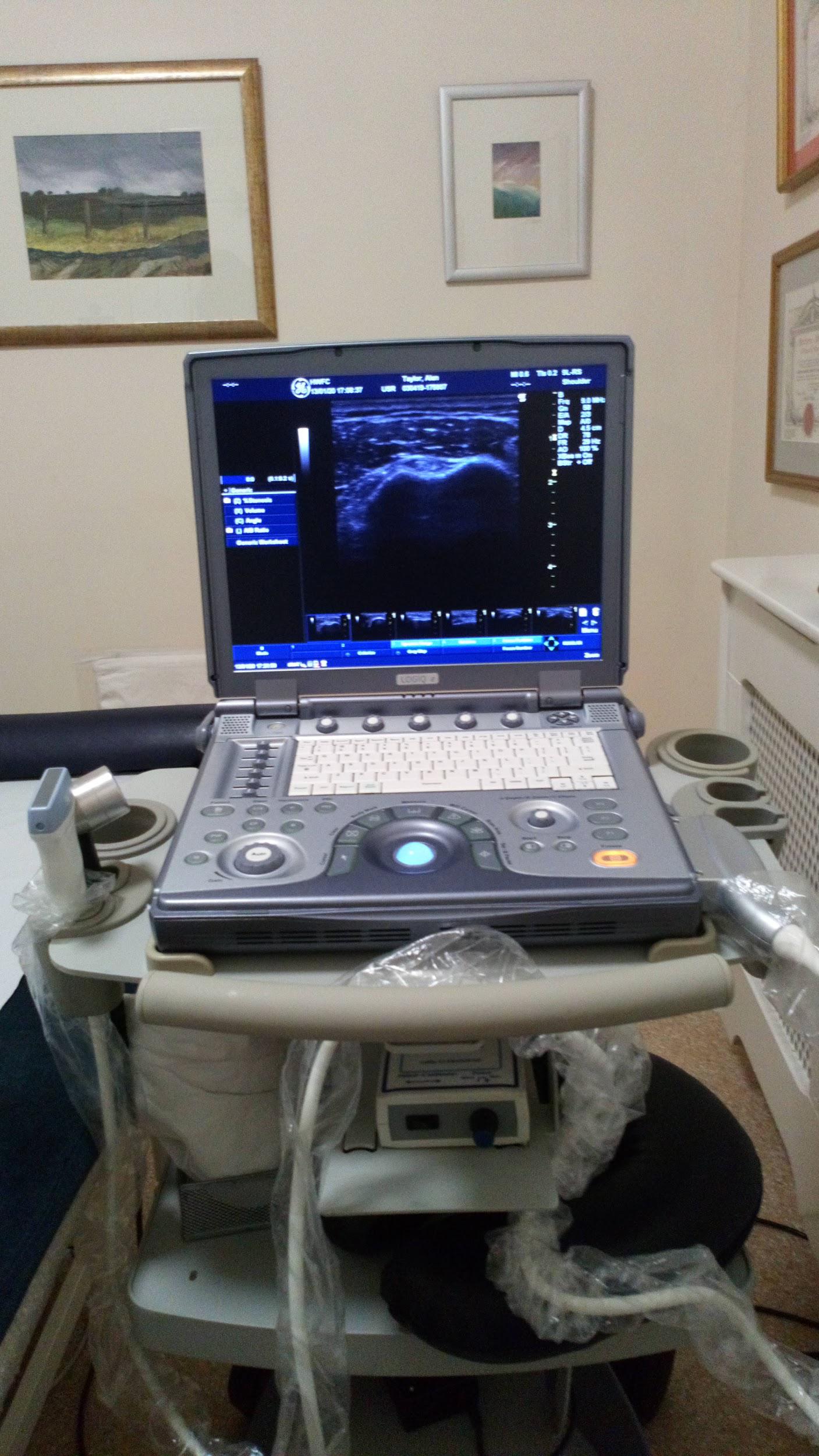 Health and Wellness Physiotherapy Clinic is now pleased to announce the availability of Diagnostic Ultrasound scanning services as an integral part of your physiotherapy treatment.
Diagnostic Ultrasound is a safe and effective imaging technology that provides a real time view of muscles, tendons, ligaments, joints, nerves, and bones in a clinical setting.
In the clinic setting Diagnostic Ultrasound is of particular value where it is important to verify the degree of injury.
When you attend for physiotherapy, the therapist will discuss your condition and agree if Diagnostic Ultrasound will enhance diagnosis and inform the treatment plan. In some cases the scan result may justify onward referral to a GP or specialist for further investigation or treatment.
For more information or to make an appointment, please call 01723 507555, 07436 115667 or email alantaylorhwfc@gmail.com