Contact Us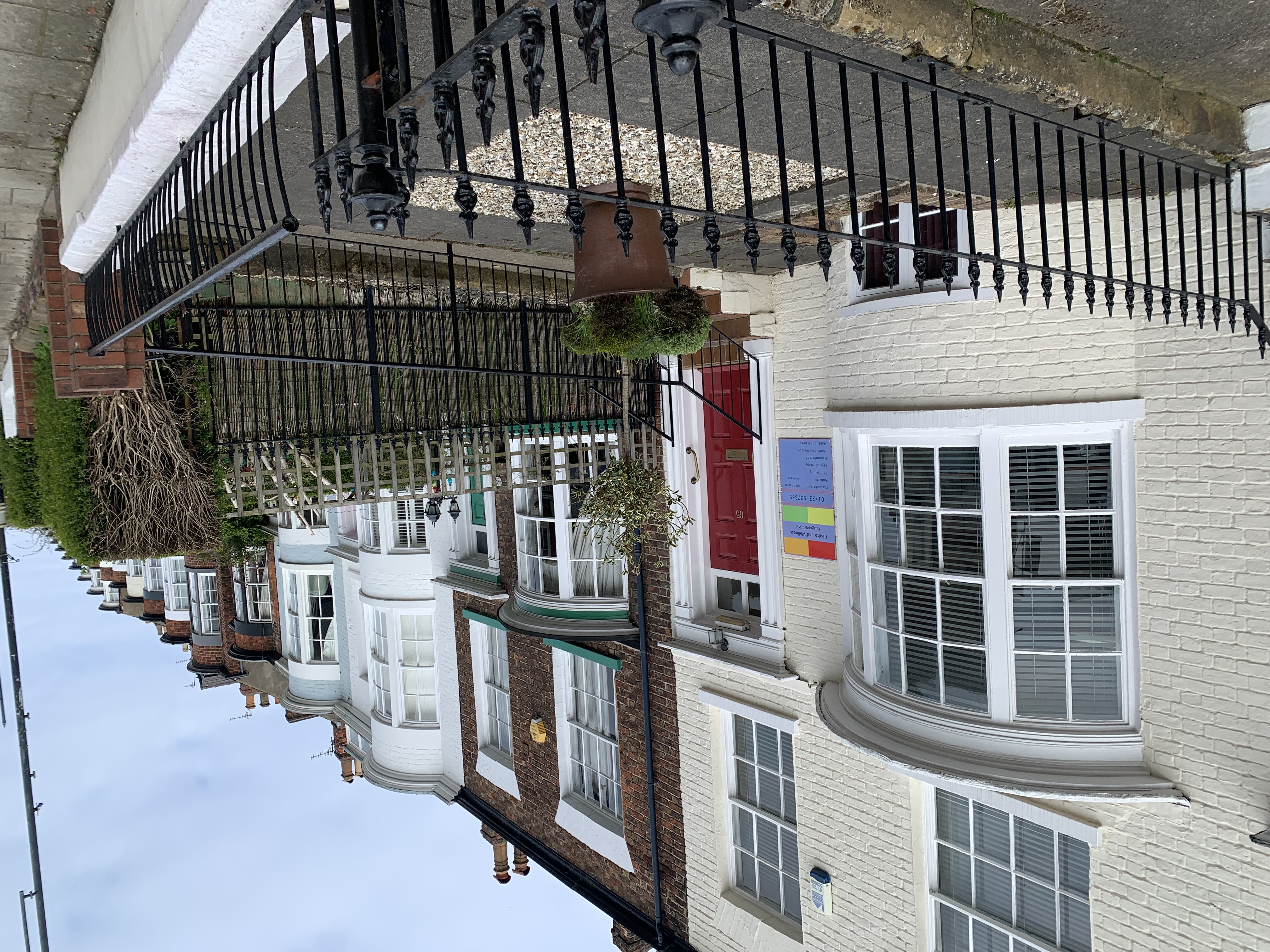 Address: Health and Wellness Falsgrave Clinic, 65, Falsgrave Road, Scarborough YO12 5EA
Telephone: 01723 507555
Mobile: 07392 045256
Email: officehwfc@gmail.com
Contact Form
At Health and Wellness Falsgrave Clinic we do all we can to respect your right to privacy and the protection of your personal information.
We keep your information confidential and will never share your information.
The information will only be stored in the UK.
We use the contact details provided to make you aware of the services we have to offer.
We don't keep information for longer than we need to. Your information will be stored securely.