Alan Taylor BSc. HCPC reg. MCSP. LCSP reg.
Chartered Physiotherapist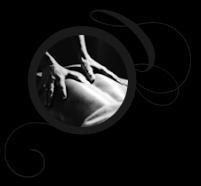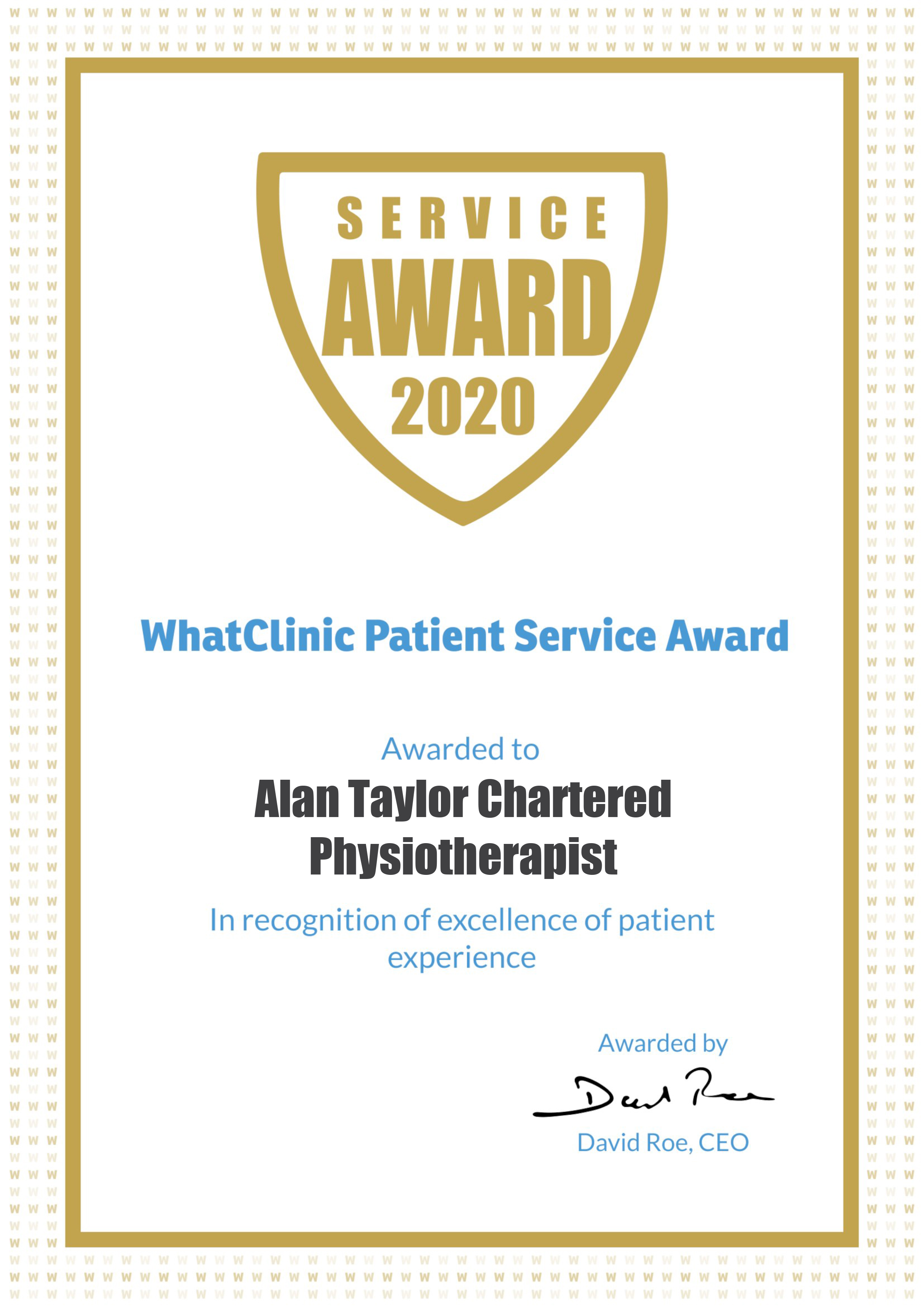 To make an appointment or discuss how physiotherapy may help, please call either:
01723 507555 or 07436115667; alternatively email alantaylorhwfc@gmail.com
Alan Taylor is a Member of the Chartered Society of Physiotherapists (MCSP) and is registered as a practicing physiotherapist with the Health and Care Professions Council (HCPC). He is bound by a code of practice and is fully insured.
Alan has over 17 years of clinical practice helping to provide relief from pain arising from muscles, tendons, ligaments joints or nerves using:
Musculoskeletal Physiotherapy
Remedial Massage
Manipulative Therapy
Exercise Therapy
Electrotherapy
Combining specialist consultation and assessment, the treatments
Can assist in the relief of neck and back pain
Help resolve shoulder, hip and other joint problems that may arise through ageing, illness, overuse, accident or injury.
When you attend for physiotherapy, the therapist will discuss your condition and agree if Diagnostic Ultrasound will enhance diagnosis and inform the treatment plan. In some cases the scan result may justify onward referral to a GP or specialist for further investigation or treatment.
Physiotherapy is ideal for the purpose of rehabilitation following stroke, joint replacement, serious injury or illness.
The manual treatment options include massage, mobilisation, manipulation, exercise. Where appropriate Therapeutic Ultrasound and Shock Wave Therapy can be applied.
Membership of Associations,
Qualifications, Professional Development
Member of The Chartered Society of Physiotherapists (MCSP) since 2006
Member of the Association of Chartered Physiotherapists Interested in Neurology (ACPIN)
Member of the Physiotherapy Pain Association (PPA)
Affiliate member of LCSP register of Remedial Masseurs and Manipulative Therapists
BSc, The University of Exeter, 1974
Adv. Diploma in Remedial Massage,  Northern College of Physical Therapies, 2000
HG Diploma in Manipulative Therapies, Northern College of Physical Therapies, 2003
Certificate in Cognitive Behavioural Therapy (CBT), Institute of Counselling, 2012
Certificate in Health Coaching, 2007
ITEC Dip. in Sports Therapy, ITEC, 1992
Back pain, Iprshealth Web., 2017
Pain Management, Medical Education Centre, Hull Royal Infirmary, 2017
3rd Annual Orthopaedic Examinations of the Spine, Upper and Lower Limb, London Sports Orthopaedics, 2016
Palliative Care Approach, M&K Update Ltd., Cumbria, 2016
Scope of Practice
17 years experience in the assessment, diagnosis , treatment and management of conditions arising from muscles, tendons, ligaments and nerves.
Treatment of specific musculoskeletal conditions including spondylosis, degenerative disc disease, and osteoarthritis.
Experience in the treatment of shoulder impingement, cervical spondylosis, frozen shoulder, hip arthritis, hip impingement, knee arthritis, patellofemoral conditions, achilles tendonosis, plantar fasciitis, sacroiliac pain, lumbosacral pain, lower back pain with or without leg pain, tennis elbow, golfers elbow, carpal tunnel, cervical spondylosis with or without arm/hand pain, lumbar spondylosis with or without leg pain, whiplash associated disorder.
Specific understanding of Red Flag conditions and when to refer for medical or surgical opinion.
Successful management of pain that may be local such as soft tissue or joint pain. An understanding of the cause and management of regional pain conditions such as myofascial pain and complex regional pain syndromes. Experience of the disabling nature of widespread pain conditions such as fibromyalgia, polymyalgia rheumatic and chronic fatigue.
An active interest in the cause and cures of common and rare diseases particularly connective tissue disease such as rheumatoid arthritis, Sjogren's syndrome, lupus, osteoporosis, and Paget's disease.
A broad and practical experience in the management and rehabilitation of those having suffered neurological conditions such as stroke, neuralgia, post infective neuropathy (Guillain-Barre, transverse myelitis, Bell's Palsy), multiple sclerosis, cerebral palsy, mononeuropathies, hereditary motor and sensory neuropathies, Parkinson's disease.
Rehabilitation physiotherapy following joint replacement, fracture, interbody fusion, disc replacement, spinal decompression, ligament repair/replacement. An understanding and experience in the use of exercise to manage pain and prevent disease.
More recently establishing a more complete understanding of the psychology of chronic pain and the psychological approaches to its treatment.