Room To Hire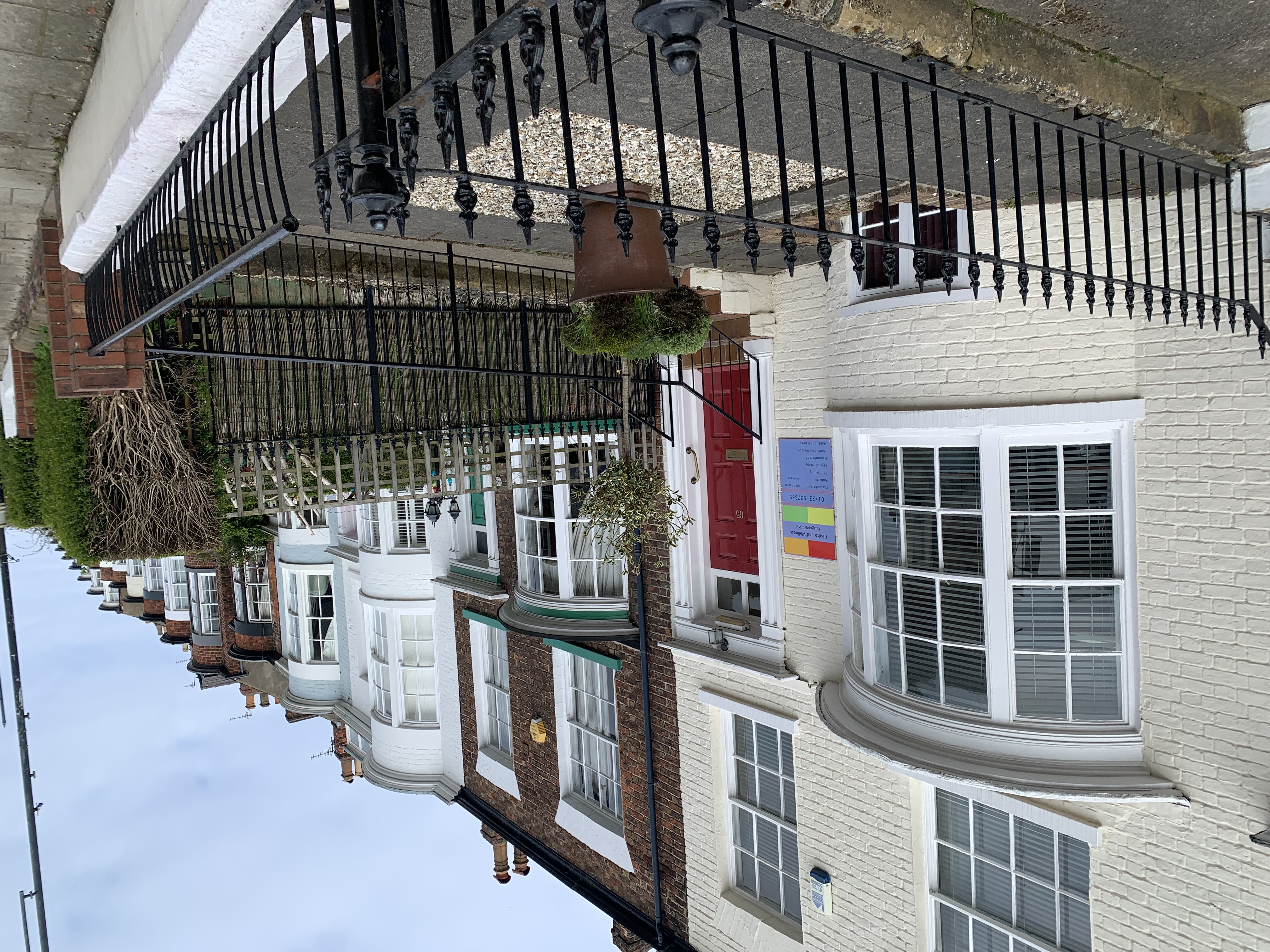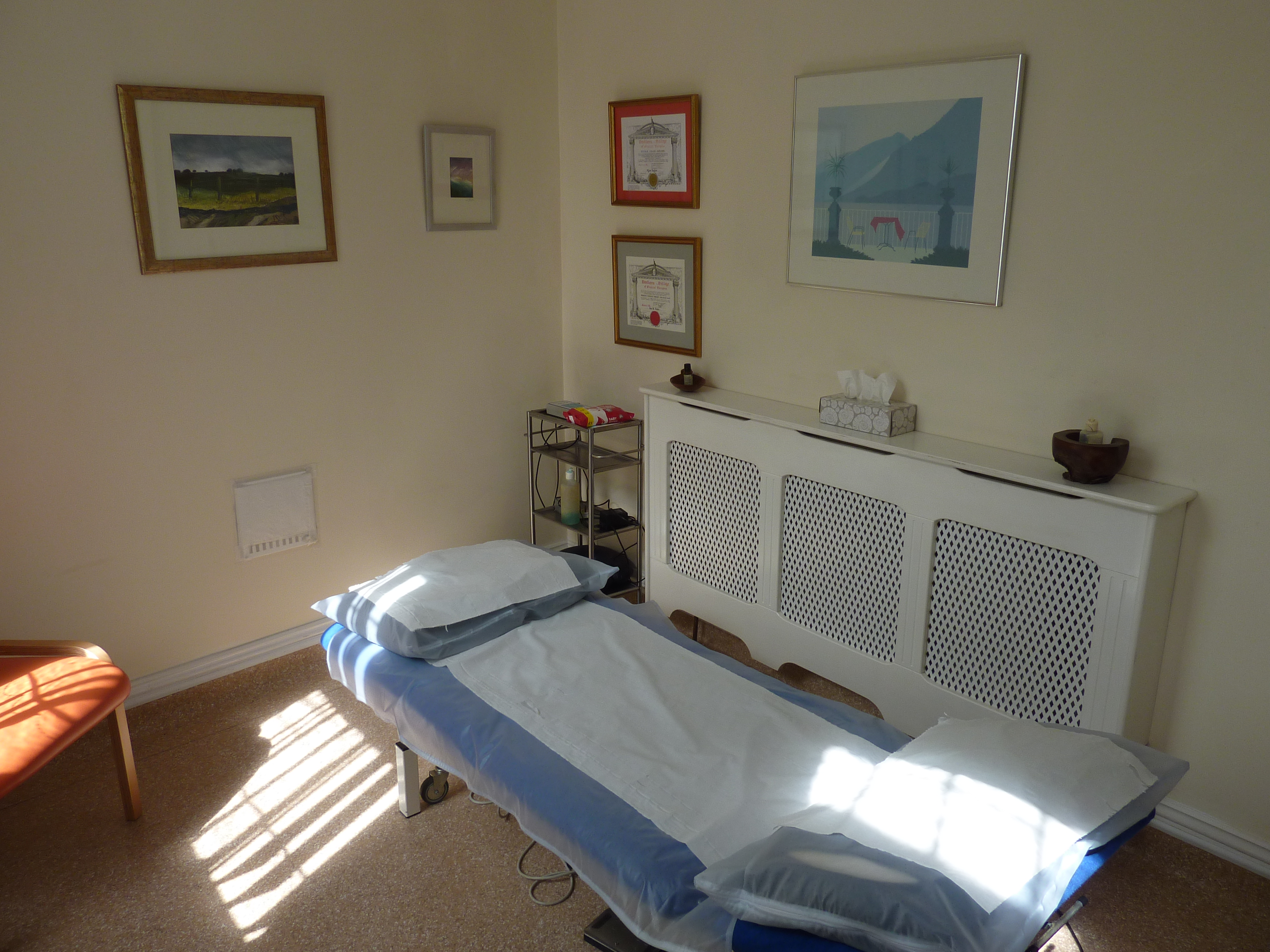 If you are a qualified therapist looking for premises to establish your professional practice, then Health and Wellness Falsgrave Clinic invite you to take a look at our facilities.
We have high standard consultation/treatment rooms available on a full, part-time or ad hoc basis and with access to Wi-Fi, reception, and staff facility.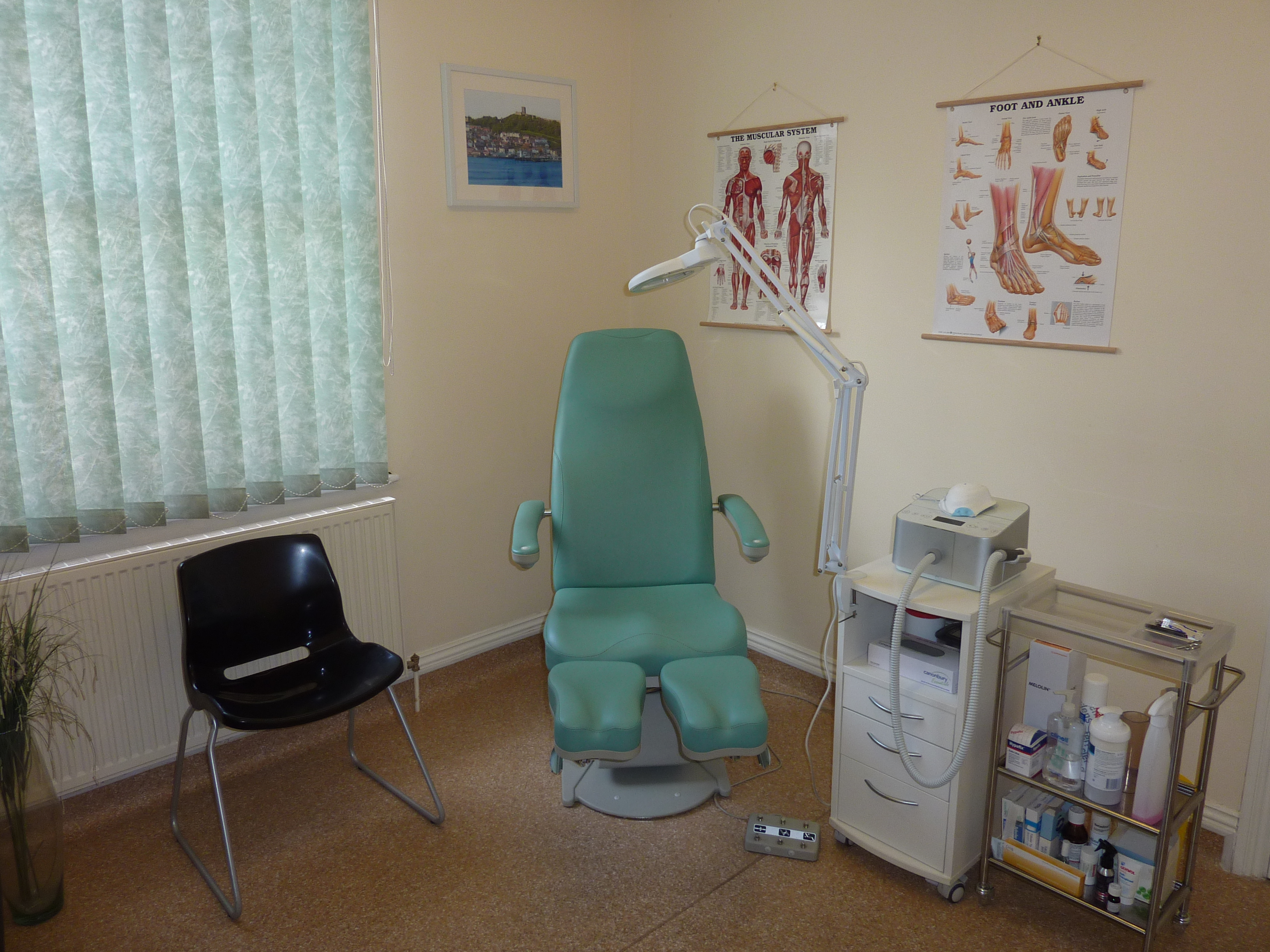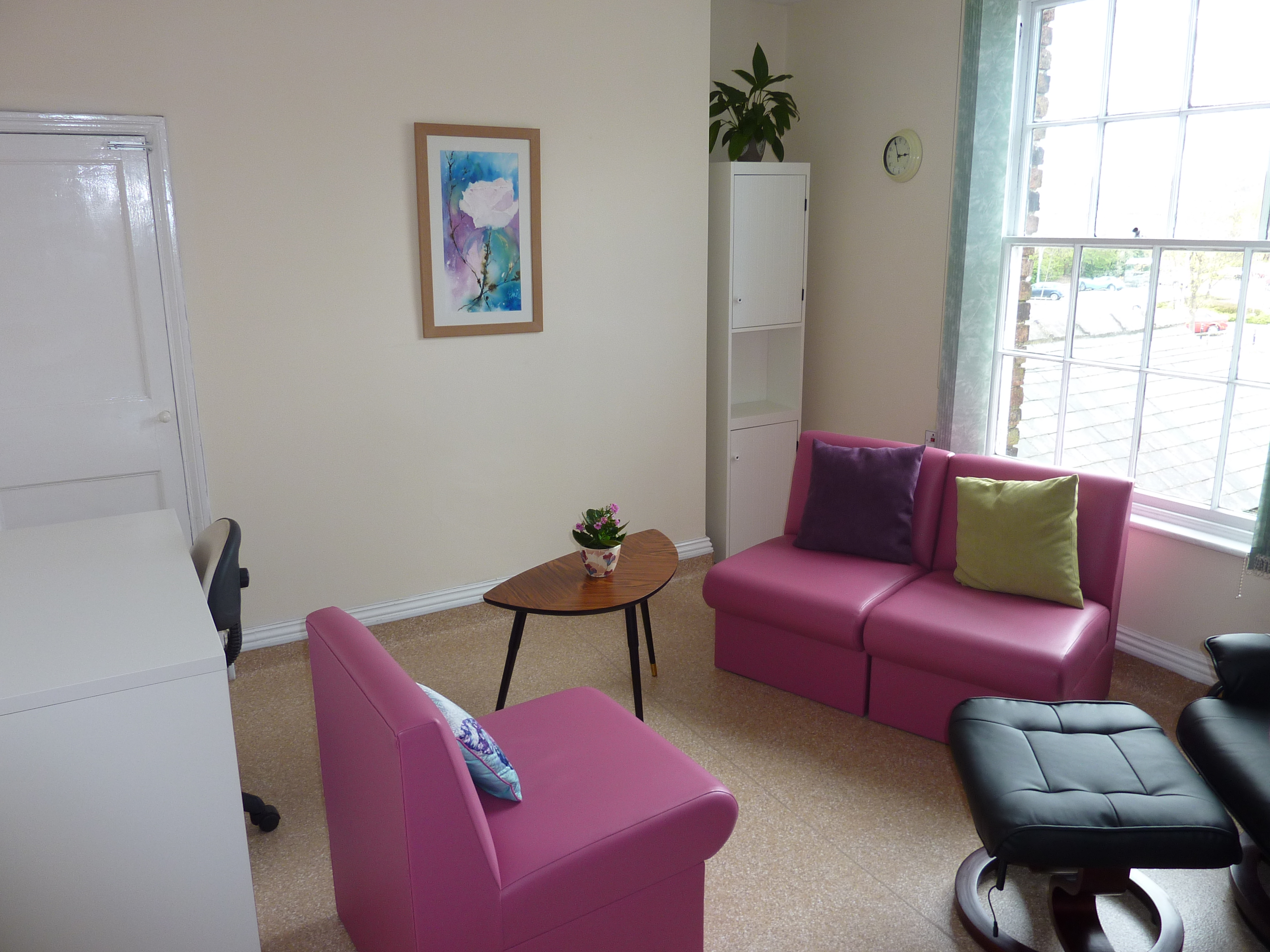 If you are interested or have an enquiry, please email officehwfc@gmail.com or call 07392 045256.