Our Services
Qualified and registered therapists providing affordable and accessible health care services:
Physiotherapy/Remedial Massage/Diagnostic Ultrasound/ShockWave Therapy
Alan Taylor BSc. HCPC reg. MCSP. LCSP reg. Chartered Physiotherapist with more than 15 years of clinical practice specialising in Musculoskeletal Physiotherapy, Electrotherapy, Manipulative Therapy, Exercise Therapy, and Remedial Massage. Alan is a Member of the Chartered Society of Physiotherapists (MCSP) and registered as a practicing physiotherapist with the Health and Care Professions Council (HCPC) PH71556. He is bound by a code of practice and is fully insured.
Tel: 01723 507555 or 07436115667
alantaylorhwfc@gmail.com
PODIATRY/CHIROPODY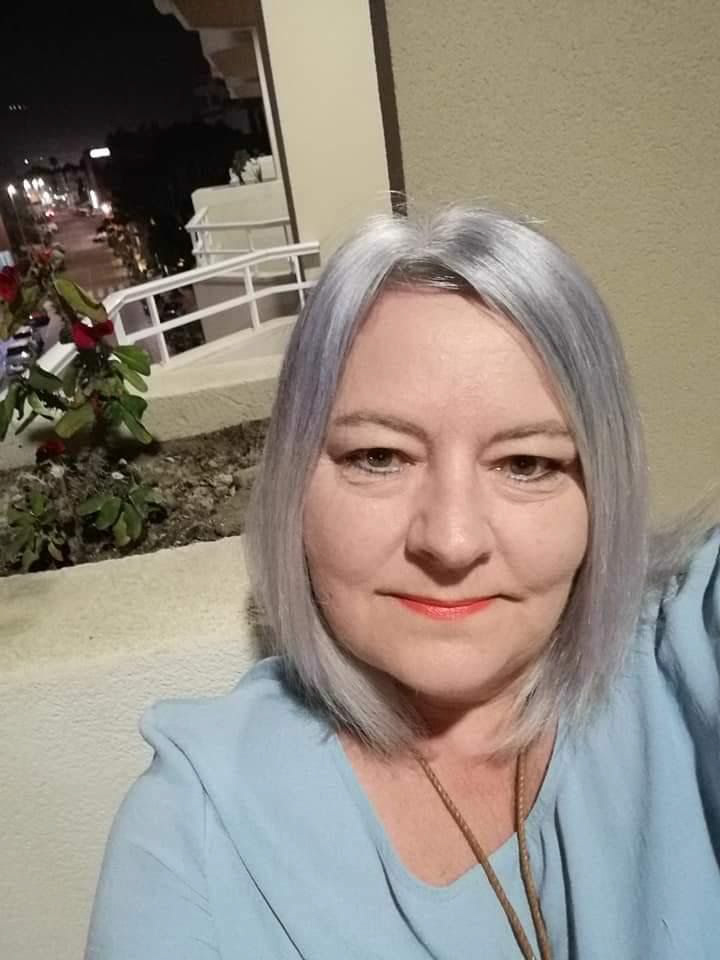 Julie Jackson (previously known as Julie Kew) BSc (Hons) Podiatry. MChS, HCPC reg. Member of the Society of Chiropodists and Podiatrists and registered with the Health & Care Professions Council. HCPC ref: CH33077
Telephone: 01723 361212
Email: solecarechiropody@gmail.com
Treatments:
-General foot care (painful corns, hard /cracked skin, thickened or ingrowing toenails and fungal infections)
-Diabetic foot care (regular foot checks and care to aid in the prevention of complications arising from diabetes)
-Verruca Treatments (treatment for Verrucas-Cryptotherapy or Caustic Treatment)
-Nail Surgery (minor surgical procedures for chronic or recurrent ingrowing toe nails or thickened, misshapen or problematic nails)
COUNSELLING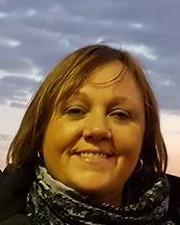 Claire Davey MA in Psychological Theories; MA in Gender, Culture and Development; Postgrad. Dip. Clinical Supervision (ongoing); Cert. in Clinical Supervision, Degree in Counselling, BSc (Hons) Sociology
Experienced Counsellor, Clinical Supervisor and Counselling Trainer/Tutor
Senior Accredited Member of the National Counselling Society and a registered member of the British Association of Counselling and Psychotherapy (BACP).
Work experience in the NHS; trauma, rape and sexual abuse specialist; Counselling Lecturer at Coventry University Scarborough
Telephone: 01723 373 722
Mobile: 07588 452 650
Email: jigsawcounselling@outlook.com
Counsellor Claire Davey - Scarborough & York - Counselling Directory (counselling-directory.org.uk)
Areas of Counselling:
Abortion, Abuse, Addiction(s), Anger management, Anorexia nervosa, Anxiety, Asperger's syndrome, Autism, Behaviour problems, Bereavement, Binge-eating disorder, Bipolar disorder, Bulimia nervosa, Cancer, Children's learning difficulties, Chronic fatigue syndrome/ME, Depression, Discrimination, Dissociation, Domestic violence, Eating disorders, Emotional abuse; Family issues, Gambling, Gender dysphoria, Health anxiety, HIV/AIDS, Hoarding, Infertility; Learning difficulties, Low self-esteem, Miscarriage, Obsessive compulsive disorder (OCD), Panic attacks, Paranoid personality disorder, Phobias, Physical abuse, Post-traumatic stress disorder (PTSD), Redundancy, Relationship problems, Schizoid personality disorder, Self-harm, Separation and divorce, Sex problems, Smoking, Stress, Suicidal thoughts, Trauma, Work-related stress, etc. (please enquire).
CLINICAL HYPNOTHERAPY, MINDFULNESS and LIFE COACHING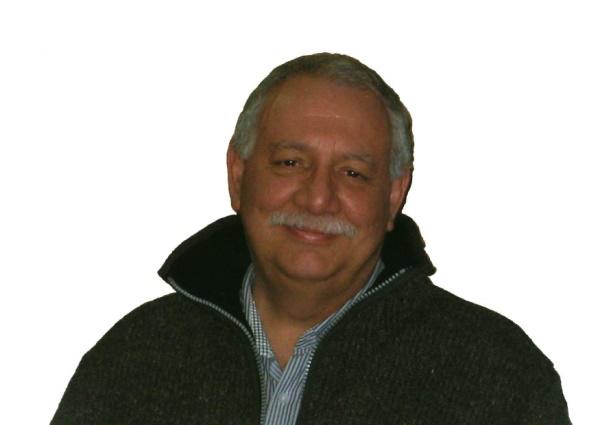 Paul Stewart Bradfield MA. BA. Dip. HYPNO. GQHP
Registered & Accredited Practitioner
GHR (The General Hypnotherapy Register) GHSC (General Hypnotherapy Standards Council) CNHC (Complementary and Natural Healthcare Council)
Treatments/Services
Alcohol Addiction, Anxiety, Confidence, Fears of Flying, Fears and Phobias, Habits and Behaviours, Past Life Regression, Pain Management, Sports Performance.
Mindfulness Class Group.
Tel: 07445482605 email: paul@paulstewarthypnotherapist.co.uk www.paulstewarthypnotherapist.co.uk
Ultrasound Scanning
Health and Wellness Physiotherapy Clinic is now pleased to announce the availability of Diagnostic Ultrasound scanning services as an integral part of your physiotherapy treatment.
For more information or to make an appointment, please call 01723 507555, email officehwfc@gmail.com or
To verify the details of the qualifications and memberships of the associations, governing bodies, etc. of the therapists, please consult the individual practitioner. Health and Wellness Falsgrave Clinic cannot be held responsible for the accuracy or otherwise of the above information.